Dedicated Resource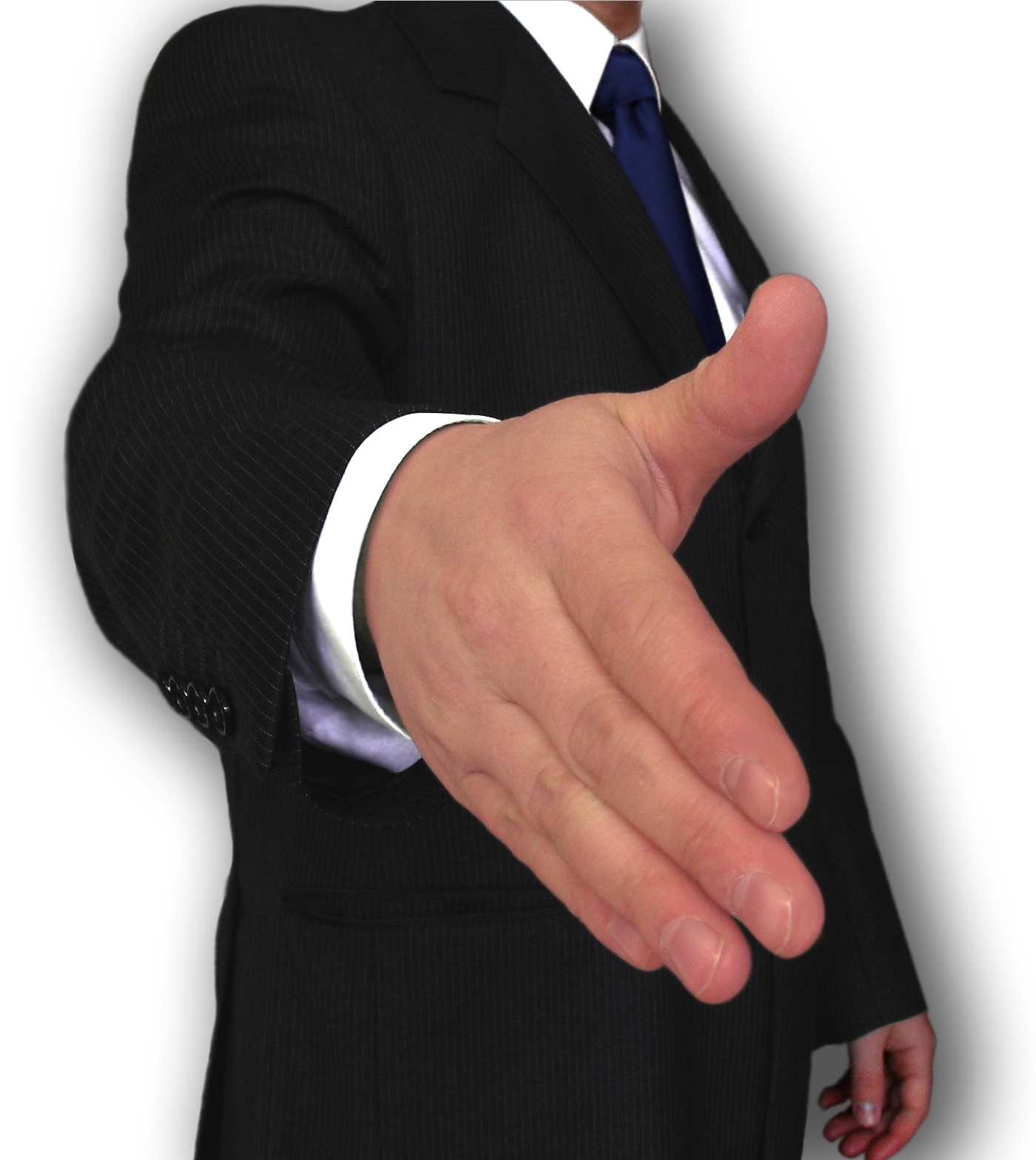 The Client could also prefer to have a dedicated resource working from its own premises. We will be able to accommodate such request and provide the following:

Operating from Clients Premises:

Clients shall be provided with a dedicated 'HR Manager' located at their premises to manage their account solely
Identification of the candidate shall be done in collaboration with the client.
Systems used shall be desktop operations each dedicated to individual clients.
Number of Resources and scope of work will be based on client requirements
Dedicated Manager will provide full spectrum of HR services with full support from the principal Consultants.


CHARGES

Centralized HR services centre:
Centralized basic services shall be provided on a retainer basis. Clients shall be charged a minimum monthly retainer fees. Actual charges shall be dependent on the scope of services required by the Client.

Consulting services:
Clients will be quoted at preferential rates for job/project that is to be undertaken.

Dedicated HR services:
The charges will be negotiated on the basis of scope and level of services required and will be quoted for each contract for a predetermined tenure.